Free shipping in the USA. Sticker will be shipped in a regular first class mail envelope. If Paypal gives you problems just drop me an email and we will send you an invoice for total minus shipping.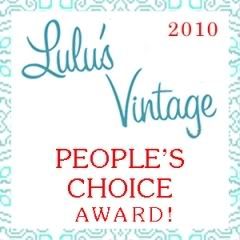 We accept United States Postal Money Orders, Certified Checks, International Money Orders in US funds, Money Grams and Paypal.

We love our international clients, please email with country of shipping origin for quote and we will send you a Pay Pal Invoice with the total including shipping. Please note that we never charge handling fees, actual shipping only.

Non smoking environment.



Handy online conversion chart
changes inches to centimetersHERE

Copyright © figure8studio all rights reserved.